Aesthetic Plastic Surgery

Clinic in Houston TX
What We Offer
A Comprehensive Approach to Beauty
Glamour Plastic Surgery and Med Spa offers a comprehensive approach to beauty. We provide cosmetic and reconstructive plastic surgery, as well as rejuvenating non-surgical procedures, and professional-grade skin care for our selective clientele.
A Skilled and Experienced Plastic Surgeon
Our patients feel safe and comfortable placing their trust in our highly skilled and compassionate female plastic surgeon, Dr. Olga Bachilo. Dr. Bachilo has extensive experience in reconstructive and cosmetic surgical procedures, as well as non-surgical procedures to treat various conditions affecting the face and body.
A Safe and Welcoming Environment
At Glamour Plastic Surgery and Med Spa, Dr. Bachilo and her friendly staff are dedicated to providing a safe and welcoming environment for our valued patients as they pursue their aesthetic goals. Our goal is to help you look and feel your best, providing caring support every step of the way through your journey!
Wine, Cheese, and Freeze!
Coolsculpting Event
RSVP to Join Us January 25th 10am-1pm
Introducing Innovative New Technology -
EMSCULPT
Learn More
Face, Breast, Body, Reconstructive, For Men
Dr. Bachilo is a personable and attentive female plastic surgeon who offers her patients ultimate level of care through her surgical precision and perception of a woman.
As a female plastic surgeon, Dr. Bachilo emphasizes natural-looking results and develops a personalized treatment for each patient in order to best enhance each patient's own features and beauty.
Dr. Bachilo is devoted to helping every patient achieve her or his ideal results.
Learn more
Real Results

Integrity

Personalization

Continued Advancement
Real Results
Because we are a plastic surgery practice, we are able to truly make the best recommendation for treatments that will address your concerns and achieve your goals. If you are a candidate for noninvasive or minimally invasive treatment, we will let you know, but if surgery is your best option to achieve your desired look, we can make that recommendation, which will save you time and money.
Integrity
We will never push you to pursue a treatment that is not in line with your desired outcome or wishes. If down time with having a surgery is a concern, we can make the best recommendation on minimally invasive treatment to maximize your outcome, until you can find the time necessary to undergo your desired procedure.
Personalization
We work with you to understand what your wishes are and customize a plan to get you to your goal. We listen and communicate with you to ensure that you have full understanding of your options and guide you in making the best decision for yourself.
Continued Advancement
Dr. Bachilo and staff are committed to continued education and training. We continuously elevate our level of expertise and bring the best in class technology delivering our patients the most effective and innovative treatments.
Testimonials From Our
Lovely Clients
Plastic Surgeon Reviews
Inessa on Botox & Fillers
Lindsey on Tummy Tucks
Kelly on Venus Legacy Treatment
Veronica on Mommy Makeovers
At Glamour Plastic Surgery and Med Spa we treat the entire range of cosmetic concerns. Our most advanced treatments and technologies revitalize, rejuvenate and sculpt the face and body.
With the help of our professional and skilled staff, we can significantly diminish fine lines and wrinkles, aging skin, unwanted fat deposits, cellulite and much more.
Through careful maintenance you can stay looking young and renewed for many year to come.
I Am so Happy with My Breast Implant Results
Dr. Bachilo is such a wonderful surgeon. I am so happy with my breast implant results. Several friends who also had surgical procedures with Dr. Bachilo are extremely thrilled with her expertise! Eva does such a fantastic job on facials and skin treatments. The hydro facials are GREAT!!! I am so thankful for Dr. Bachilo's advice and knowledge of what looks good and what will be realistic. GREAT SURGEON!!!
Clean place, friendly personnel, professional care
nice, clean place, friendly personnel, professional care. Easy to make an appointment and they never make you wait. - Google
This place will not disappoint!
Beautiful office the staff are all very knowledgeable and the doctor has a wonderful bedside manner. You can purchase medical grade skin care products, have a facial, recieve botox and fillers, take a health and fitness class, have noninvasive procedures (my new fav emsculpt) and finally get your body back from childbirth with a custom mommy make over. This place will not disappoint! - Facebook
My wife looks better every visit. This is great place to look your best and they treat her A++++++ - Google
Dr. Bachilo is an incredible doctor
Dr. Bachilo is an incredible doctor and has a very friendly and kind personality. I had been to many plastic surgeons and none made me feel comfortable and respected the way she did when talking with her. I will continue to see her no matter where I am in the U.S. - Google
Dr. Bachilo is excellent bedside manner.
Dr. Bachilo performed this procedure on me in March 2019. I am a 50-year-old female, 5'4", 170 pounds. Dr. Bachilo removed 10 L of fat, which is a very aggressive surgery. I felt comfortable with her, and asked her to push the limits, which she did. I spent the night in the hospital as a precaution as my blood pressure dropped and needed to be stabilized and monitored. Dr. Bachilo is excellent bedside manner. She checked on me several times during the day and night before I left. I am now 8 days post-op and pleased with the results. - RealSelf
Dr. Bachilo has now completed an arm lift and thigh lift for me. She has been wonderful with me through both procedures and her work is remarkable. I have asked a lot of her throughout both procedures that are difficult enough without me asking her to go above and beyond. She continues to deliver truly incredible results. - Google
I recommend Dr.bachilo!!!
Dr. Bachilo is warm, and very welcoming. She explains the procedure clearly, listens intently, and answers all of my questions. She is extremely knowledgeable and is an excellent, skilled surgery. I recommend her to all of my friends and family. She needs to be cloned! - HealthGrade
I Am so Thankful We Found Olga!
I am so thankful we found Olga! She has changed my life! I've gotten breast augmentation with Olga, I went to 3 different surgeons for a consultation and the moment I met Olga my mom and I both knew she was the one. She was so personal, warm and made me feel like my concerns were her priority! She was always there for me, before and after the surgery. Answering my late night texts and making sure I was in a good place. My mom has also gotten treatments at their med spa and she couldn't be happier with her results. All the staff are very sweet, kind and welcoming! I would highly recommend this place! - Yelp
SOME PHOTOS FROM OUR INSTAGRAM PAGE
what's new in plastic surgery
Body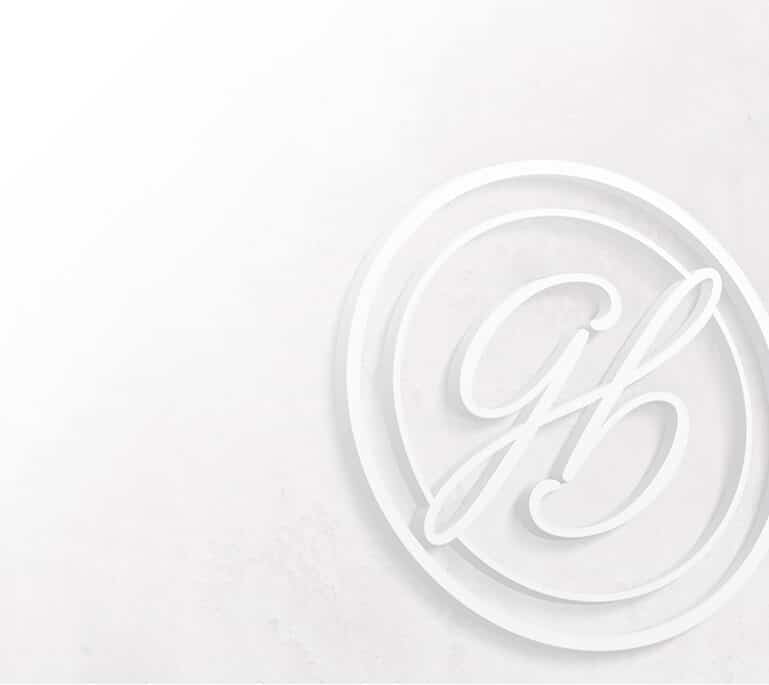 Mon-Fri 9am-6pm;
Sat 9am-1pm
Thank you for contacting us!
We will get back to you shortly.