Monsplasty

in Houston, TX
OVERVIEW

CONSIDERATIONS

PROCEDURE

RECOVERY

RESULTS
OVERVIEW
Sometimes referred to as a pubic lift, monsplasty surgery is a type of vaginal rejuvenation that tightens and reduces the size of the mons, or the mound of flesh that covers the pubis. Dr. Olga Bachilo, one of Houston's best plastic surgeons, provides this procedure at Glamour Plastic Surgery and Med Spa.
What is the goal of a Monsplasty?
The monsplasty procedure extracts fat and excess skin to reduce and tighten the bulging mound in the mons region.  The procedure may be achieved through surgery, liposuction, or a combination of treatments, in order to produce a tighter and firmer mons region.
CONSIDERATIONS
Many women develop a bulge or mound of excess skin and fat in the mons region, or the upper part of the vulva where pubic hair typically grows, often referred to as the "mound of Venus."
When too much fat accumulates in this region, the resulting fatty bulge can cause clothing to fit uncomfortably, producing embarrassment and discomfort that may prevent you from wearing certain garments. Additionally, the mons may appear to droop and sag, imparting an aged appearance to the entire genital region.  Because this area of the body may not readily respond to a regimen of diet and exercise, a procedure such as monsplasty is recommended to improve both comfort and appearance, while rejuvenating the genital region.
PROCEDURE
Every procedure is tailored to the patient's unique goals and the extent of their condition, so the actual procedure may vary widely among different patients.  The amount of fatty tissue and excess skin to be removed will determine whether liposuction or surgical extraction will be the most effective approach, which will in turn determine the process and length of the procedure. In some cases, local anesthesia with oral sedation may be sufficient, while general anesthesia may be more suitable in other cases.
RECOVERY
Recovery After Monsplasty
Plan to have someone drive you home after your procedure, as you may still be too groggy or sensitive to drive home.  If surgical drains have been inserted, these will typically be removed after a few days.  You'll need about a week of rest to fully recover, with restrictions on physical activity, including sexual activity, for an additional two to six weeks, depending on the extent of your specific procedure.
RESULTS
What Type of Results Can I Expect After Monsplasty?
This procedure produces a flatter and firmer mons region that is less visible under clothing. In cases of a sagging mons, the procedure will diminish the amount of sagging tissue and skin to create a tighter, firmer appearance.
Schedule a consultation with Dr. Olga Bachilo – the noted Monsplasty specialist in Houston TX
I Am so Happy with My Breast Implant Results
Dr. Bachilo is such a wonderful surgeon. I am so happy with my breast implant results. Several friends who also had surgical procedures with Dr. Bachilo are extremely thrilled with her expertise! Eva does such a fantastic job on facials and skin treatments. The hydro facials are GREAT!!! I am so thankful for Dr. Bachilo's advice and knowledge of what looks good and what will be realistic. GREAT SURGEON!!!
Clean place, friendly personnel, professional care
nice, clean place, friendly personnel, professional care. Easy to make an appointment and they never make you wait. - Google
This place will not disappoint!
Beautiful office the staff are all very knowledgeable and the doctor has a wonderful bedside manner. You can purchase medical grade skin care products, have a facial, recieve botox and fillers, take a health and fitness class, have noninvasive procedures (my new fav emsculpt) and finally get your body back from childbirth with a custom mommy make over. This place will not disappoint! - Facebook
My wife looks better every visit. This is great place to look your best and they treat her A++++++ - Google
Dr. Bachilo is an incredible doctor
Dr. Bachilo is an incredible doctor and has a very friendly and kind personality. I had been to many plastic surgeons and none made me feel comfortable and respected the way she did when talking with her. I will continue to see her no matter where I am in the U.S. - Google
Dr. Bachilo is excellent bedside manner.
Dr. Bachilo performed this procedure on me in March 2019. I am a 50-year-old female, 5'4", 170 pounds. Dr. Bachilo removed 10 L of fat, which is a very aggressive surgery. I felt comfortable with her, and asked her to push the limits, which she did. I spent the night in the hospital as a precaution as my blood pressure dropped and needed to be stabilized and monitored. Dr. Bachilo is excellent bedside manner. She checked on me several times during the day and night before I left. I am now 8 days post-op and pleased with the results. - RealSelf
Dr. Bachilo has now completed an arm lift and thigh lift for me. She has been wonderful with me through both procedures and her work is remarkable. I have asked a lot of her throughout both procedures that are difficult enough without me asking her to go above and beyond. She continues to deliver truly incredible results. - Google
I recommend Dr.bachilo!!!
Dr. Bachilo is warm, and very welcoming. She explains the procedure clearly, listens intently, and answers all of my questions. She is extremely knowledgeable and is an excellent, skilled surgery. I recommend her to all of my friends and family. She needs to be cloned! - HealthGrade
I Am so Thankful We Found Olga!
I am so thankful we found Olga! She has changed my life! I've gotten breast augmentation with Olga, I went to 3 different surgeons for a consultation and the moment I met Olga my mom and I both knew she was the one. She was so personal, warm and made me feel like my concerns were her priority! She was always there for me, before and after the surgery. Answering my late night texts and making sure I was in a good place. My mom has also gotten treatments at their med spa and she couldn't be happier with her results. All the staff are very sweet, kind and welcoming! I would highly recommend this place! - Yelp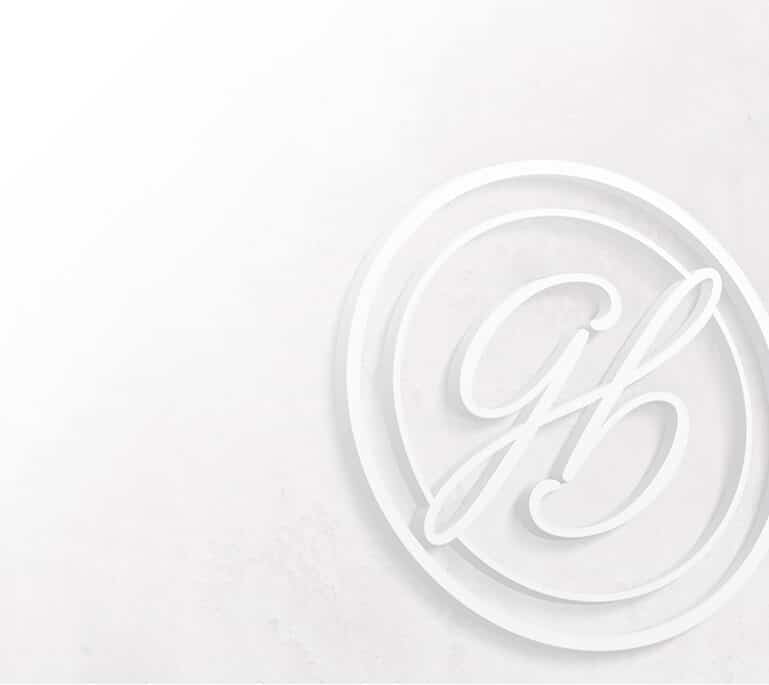 Mon-Fri 9am-6pm;
Sat 9am-1pm