Monsplasty

in Houston, TX
OVERVIEW

CONSIDERATIONS

PROCEDURE

RECOVERY

RESULTS
OVERVIEW
Sometimes referred to as a pubic lift, monsplasty surgery is a type of vaginal rejuvenation that tightens and reduces the size of the mons, or the mound of flesh that covers the pubis. Dr. Olga Bachilo, one of Houston's best plastic surgeons, provides this procedure at Glamour Plastic Surgery and Med Spa.
What is the goal of a Monsplasty?
The monsplasty procedure extracts fat and excess skin to reduce and tighten the bulging mound in the mons region.  The procedure may be achieved through surgery, liposuction, or a combination of treatments, in order to produce a tighter and firmer mons region.
CONSIDERATIONS
Many women develop a bulge or mound of excess skin and fat in the mons region, or the upper part of the vulva where pubic hair typically grows, often referred to as the "mound of Venus."
When too much fat accumulates in this region, the resulting fatty bulge can cause clothing to fit uncomfortably, producing embarrassment and discomfort that may prevent you from wearing certain garments. Additionally, the mons may appear to droop and sag, imparting an aged appearance to the entire genital region.  Because this area of the body may not readily respond to a regimen of diet and exercise, a procedure such as monsplasty is recommended to improve both comfort and appearance, while rejuvenating the genital region.
PROCEDURE
Every procedure is tailored to the patient's unique goals and the extent of their condition, so the actual procedure may vary widely among different patients.  The amount of fatty tissue and excess skin to be removed will determine whether liposuction or surgical extraction will be the most effective approach, which will in turn determine the process and length of the procedure. In some cases, local anesthesia with oral sedation may be sufficient, while general anesthesia may be more suitable in other cases.
RECOVERY
Recovery After Monsplasty
Plan to have someone drive you home after your procedure, as you may still be too groggy or sensitive to drive home.  If surgical drains have been inserted, these will typically be removed after a few days.  You'll need about a week of rest to fully recover, with restrictions on physical activity, including sexual activity, for an additional two to six weeks, depending on the extent of your specific procedure.
RESULTS
What Type of Results Can I Expect After Monsplasty?
This procedure produces a flatter and firmer mons region that is less visible under clothing. In cases of a sagging mons, the procedure will diminish the amount of sagging tissue and skin to create a tighter, firmer appearance.
Schedule a consultation with Dr. Olga Bachilo – the noted Monsplasty specialist in Houston TX
I had the best experience at Dr. Bachilo's office!
I decided to try Coolsculpting for the first time on my chin. I was a bit nervous to have the procedure to get rid of my double chin, but OMG I can already see it working! Dr. Bachilo was awesome! She explained how everything works, what the machine does and the sensation I would experience during and after the treatment. I've made my appointment to do Coolsculpting on the belly next.
Last month I went in to see Dr. Bachilo to get Dysport injections for my wrinkles and fillers in my cheeks and chin. I was very worried as it was my first time having this procedure done, I didn't know what to expect but Dr. Bachilo was very patient with me she took her time explaining and answering all my questions she made me feel very comfortable.
Wow! I am so pleased with Dr.Bachilo's expertise!
I was so thankful for her honesty and knowledge of products/procedures that I was wanting to have done. She guided me to the correct breast implant size and recovery was a breeze. When it came to my concern of wrinkles and lines she was extremely understanding and actually listened to me. She explained the different fillers and Botox products, which I am so pleased in everything she did to make me look younger!!! I have recommended her to several friends and will continue to do so!! Just go and she how wonderful she is!
I believe it is essential to find a professional who is in tune with patients' needs, responsive, can perform the necessary measures and do what is best for the client without heavily promoting additional services. Dr. Bachilo not only met my meticulous expectations, but also exceeded, so I will be back as needed.
I hated wrinkles on my forehead, and nasal labial folds. I had filler injected around nasal labial folds and around corner of my mouth. Botox injection into my forehead. I couldn't be happier with the results. After many comments about why I look so much younger I will definitely have it done again.
Lower Body Lift Patient- Incredibly Amazing Results!
Dr. Bachilo performed a lower body lift procedure on me. The work she did on my body and the results are more than amazing. It is life changing the difference it has made for me in how I look and feel. I will say again her work is incredible. From the first time I sat with her to discuss the procedure, to surgery day, and throughout the aftercare, Dr. Bachilo has been tremendous. Her attention to detail is to be applauded as well as her knowledge, confidence, directness, and kindness with you as a patient. I can not say enough how awesome this experience has been for me and how much I am grateful to her!
She has great bedside manner! She was honest & conservative about what she thought I should have done that day in the office. I will be back to see her again! Love that she called to check on my results and how I was feeling.
Mommy Makeover: The best!
Life changing! Wonderful experience. Dr. B is so awesome. She listened , and she has given me better results than I could of dreamed of. Amazing Dr. and a very lovely lady ! Her before & after care is top notch.
100% recommend! Dr Bachilo is very courteous, professional, spends more than enough time explaining everything, and truly cares about her patients. Called me the next day to check up on me during her day off!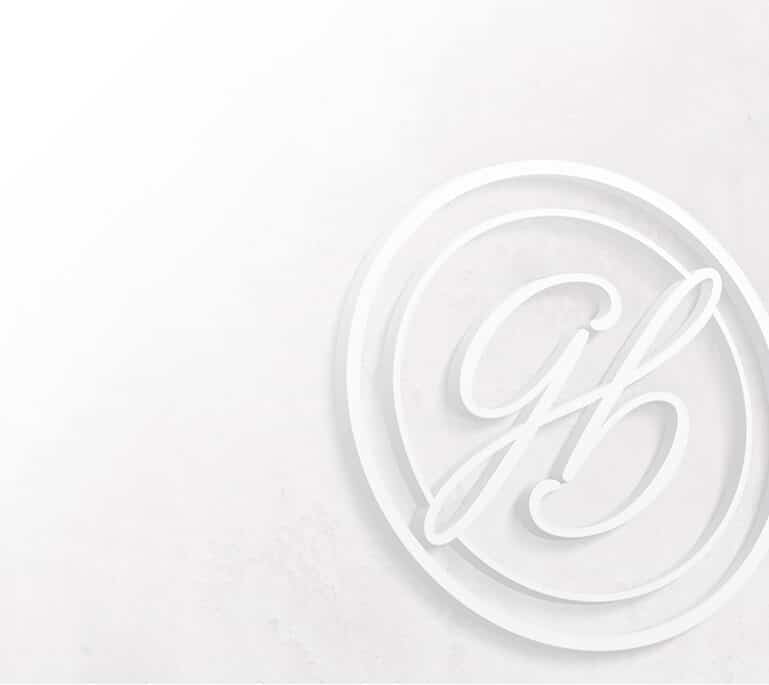 Mon-Fri 9am-6pm;
Sat 9am-1pm