Skin Tightening

in Houston, TX
Non-Invasive Procedures to Reduce Extra Loose, Sagging Skin
Areas

RF Resurfacing

CoolSculpting

Surgical Excisions and Lifts
Areas
Common Skin Tightening Areas
Nothing makes adults look more aged than loose and sagging skin. Whether it's in the face, neck, or the body, loose and sagging skin can make us look old and worn, often much older than we actually feel. Skin tightening may be achieved by a variety of means, depending on the area of the body to be treated, the severity of the condition, and the amount of elasticity in your skin.
Loose and sagging skin can develop on almost any area of the face or body, but there are some specific areas that seem to be troublesome for most people. Fortunately, there are various treatments designed to tighten the skin, and these may be used on different areas of the body. The following areas are those that patients most frequently want to address when seeking skin-tightening solutions.
Face, including the jowls and cheeks
Neck and throat region, down to the neckline and décolleté
Arms, particularly the "wings" that develop under the upper arms
Abdomen, notably folds of loose and flaccid skin following pregnancy or dramatic weight loss
Thighs: sagging crepe-paper skin that accumulates just above the knees
Buttocks that droop or sag
RF Resurfacing
Non-Invasive Nanofractional RF Skin Tightening Treatments
Venus Viva
This treatment, performed using the Venus Viva™ system, uses state of the art radio frequency technology to gently remove the skin's outermost layer and thus diminish the appearance of any imperfections or marks on that layer of skin. RF Skin Resurfacing also triggers collagen production, so you'll continue to see gradual improvement in your skin's overall firmness and smoothness during the weeks following your treatment.
Venus Legacy
Venus Legacy™ uses a combination of multi-polar radio frequency and pulsed electromagnetic energy to heat the tissue just beneath the skin's surface, destroying fat cells to increase contour and definition in treatment areas. This process triggers the body's natural production of collagen and elastin fibers, while also reducing the size and volume of fat cells in the treatment area, producing a tighter skin tone.
CoolSculpting
CoolSculpting, a non-invasive treatment popular among doctors and patients alike for its safe and effective body contouring benefits, is now approved by the FDA for use as a skin tightening treatment as well as for body contouring.
Relying on advanced technology that delivers freezing temperatures to skin cells below the surface of the skin, the treatment has also shown efficacy in maintaining skin tightness even after fat has gradually diminished as a result of the CoolSculpting treatment. It is believed that this effect results from the treatment's ability to trigger collagen production, which improves skin tone and texture and produces visibly firmer and smoother skin.
Surgical Excisions and Lifts
Those patients who are not ideal candidates for any of the above-mentioned treatments, or those who have excessive sagging tissue and loose skin that must be trimmed away, would do well to consider a surgical skin removal or procedures such as a body lift, arm lift, breast lift, or neck lift. In many cases, Dr. Bachilo may recommend a customized combination of several of these procedures to tighten the body's overall contour and definition.
I Am so Happy with My Breast Implant Results
Dr. Bachilo is such a wonderful surgeon. I am so happy with my breast implant results. Several friends who also had surgical procedures with Dr. Bachilo are extremely thrilled with her expertise! Eva does such a fantastic job on facials and skin treatments. The hydro facials are GREAT!!! I am so thankful for Dr. Bachilo's advice and knowledge of what looks good and what will be realistic. GREAT SURGEON!!!
Clean place, friendly personnel, professional care
nice, clean place, friendly personnel, professional care. Easy to make an appointment and they never make you wait. - Google
This place will not disappoint!
Beautiful office the staff are all very knowledgeable and the doctor has a wonderful bedside manner. You can purchase medical grade skin care products, have a facial, recieve botox and fillers, take a health and fitness class, have noninvasive procedures (my new fav emsculpt) and finally get your body back from childbirth with a custom mommy make over. This place will not disappoint! - Facebook
My wife looks better every visit. This is great place to look your best and they treat her A++++++ - Google
Dr. Bachilo is an incredible doctor
Dr. Bachilo is an incredible doctor and has a very friendly and kind personality. I had been to many plastic surgeons and none made me feel comfortable and respected the way she did when talking with her. I will continue to see her no matter where I am in the U.S. - Google
Dr. Bachilo is excellent bedside manner.
Dr. Bachilo performed this procedure on me in March 2019. I am a 50-year-old female, 5'4", 170 pounds. Dr. Bachilo removed 10 L of fat, which is a very aggressive surgery. I felt comfortable with her, and asked her to push the limits, which she did. I spent the night in the hospital as a precaution as my blood pressure dropped and needed to be stabilized and monitored. Dr. Bachilo is excellent bedside manner. She checked on me several times during the day and night before I left. I am now 8 days post-op and pleased with the results. - RealSelf
Dr. Bachilo has now completed an arm lift and thigh lift for me. She has been wonderful with me through both procedures and her work is remarkable. I have asked a lot of her throughout both procedures that are difficult enough without me asking her to go above and beyond. She continues to deliver truly incredible results. - Google
I recommend Dr.bachilo!!!
Dr. Bachilo is warm, and very welcoming. She explains the procedure clearly, listens intently, and answers all of my questions. She is extremely knowledgeable and is an excellent, skilled surgery. I recommend her to all of my friends and family. She needs to be cloned! - HealthGrade
I Am so Thankful We Found Olga!
I am so thankful we found Olga! She has changed my life! I've gotten breast augmentation with Olga, I went to 3 different surgeons for a consultation and the moment I met Olga my mom and I both knew she was the one. She was so personal, warm and made me feel like my concerns were her priority! She was always there for me, before and after the surgery. Answering my late night texts and making sure I was in a good place. My mom has also gotten treatments at their med spa and she couldn't be happier with her results. All the staff are very sweet, kind and welcoming! I would highly recommend this place! - Yelp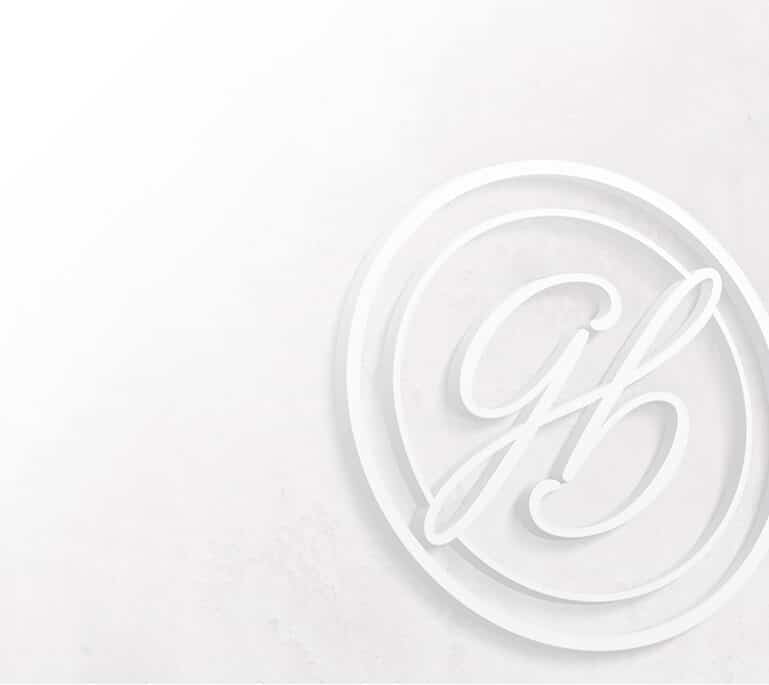 Mon-Fri 9am-6pm;
Sat 9am-1pm