Skin Tightening

in Houston, TX
Non-Invasive Procedures to Reduce Extra Loose, Sagging Skin
Areas

RF Resurfacing

Radio Frequency Skin Tightening

CoolSculpting

Surgical Excisions and Lifts
Areas
Common Skin Tightening Areas
Nothing makes adults look more aged than loose and sagging skin. Whether it's in the face, neck, or the body, loose and sagging skin can make us look old and worn, often much older than we actually feel. Skin tightening may be achieved by a variety of means, depending on the area of the body to be treated, the severity of the condition, and the amount of elasticity in your skin.
Loose and sagging skin can develop on almost any area of the face or body, but there are some specific areas that seem to be troublesome for most people. Fortunately, there are various treatments designed to tighten the skin, and these may be used on different areas of the body. The following areas are those that patients most frequently want to address when seeking skin-tightening solutions.
Face, including the jowls and cheeks
Neck and throat region, down to the neckline and décolleté
Arms, particularly the "wings" that develop under the upper arms
Abdomen, notably folds of loose and flaccid skin following pregnancy or dramatic weight loss
Thighs: sagging crepe-paper skin that accumulates just above the knees
Buttocks that droop or sag
RF Resurfacing
Nanofractional RF Resurfacing Treatment
This treatment, performed using the Venus Viva™ system, uses state of the art radiofrequency technology to gently remove the skin's outermost layer and thus diminish the appearance of any imperfections or marks on that layer of skin. RF Skin Resurfacing also triggers collagen production, so you'll continue to see gradual improvement in your skin's overall firmness and smoothness during the weeks following your treatment.
Radio Frequency Skin Tightening
RF Non-Invasive Skin Tightening
The Venus Legacy™ uses a combination of multi-polar radiofrequency and pulsed electromagnetic energy to heat the tissue just beneath the skin's surface, destroying fat cells to increase contour and definition in treatment areas. This process triggers the body's natural production of collagen and elastin fibers, while also reducing the size and volume of fat cells in the treatment area, producing a tighter skin tone.
CoolSculpting
CoolSculpting, a non-invasive treatment popular among doctors and patients alike for its safe and effective body contouring benefits, is now approved by the FDA for use as a skin tightening treatment as well as for body contouring.
Relying on advanced technology that delivers freezing temperatures to skin cells below the surface of the skin, the treatment has also shown efficacy in maintaining skin tightness even after fat has gradually diminished as a result of the CoolSculpting treatment. It is believed that this effect results from the treatment's ability to trigger collagen production, which improves skin tone and texture and produces visibly firmer and smoother skin.
Surgical Excisions and Lifts
Those patients who are not ideal candidates for any of the above-mentioned treatments, or those who have excessive sagging tissue and loose skin that must be trimmed away, would do well to consider a surgical excision or procedures such as a body lift, arm lift, breast lift, or neck lift. In many cases, Dr. Bachilo may recommend a customized combination of several of these procedures to tighten the body's overall contour and definition.
I had the best experience at Dr. Bachilo's office!
I decided to try Coolsculpting for the first time on my chin. I was a bit nervous to have the procedure to get rid of my double chin, but OMG I can already see it working! Dr. Bachilo was awesome! She explained how everything works, what the machine does and the sensation I would experience during and after the treatment. I've made my appointment to do Coolsculpting on the belly next.
Last month I went in to see Dr. Bachilo to get Dysport injections for my wrinkles and fillers in my cheeks and chin. I was very worried as it was my first time having this procedure done, I didn't know what to expect but Dr. Bachilo was very patient with me she took her time explaining and answering all my questions she made me feel very comfortable.
Wow! I am so pleased with Dr.Bachilo's expertise!
I was so thankful for her honesty and knowledge of products/procedures that I was wanting to have done. She guided me to the correct breast implant size and recovery was a breeze. When it came to my concern of wrinkles and lines she was extremely understanding and actually listened to me. She explained the different fillers and Botox products, which I am so pleased in everything she did to make me look younger!!! I have recommended her to several friends and will continue to do so!! Just go and she how wonderful she is!
I believe it is essential to find a professional who is in tune with patients' needs, responsive, can perform the necessary measures and do what is best for the client without heavily promoting additional services. Dr. Bachilo not only met my meticulous expectations, but also exceeded, so I will be back as needed.
I hated wrinkles on my forehead, and nasal labial folds. I had filler injected around nasal labial folds and around corner of my mouth. Botox injection into my forehead. I couldn't be happier with the results. After many comments about why I look so much younger I will definitely have it done again.
Lower Body Lift Patient- Incredibly Amazing Results!
Dr. Bachilo performed a lower body lift procedure on me. The work she did on my body and the results are more than amazing. It is life changing the difference it has made for me in how I look and feel. I will say again her work is incredible. From the first time I sat with her to discuss the procedure, to surgery day, and throughout the aftercare, Dr. Bachilo has been tremendous. Her attention to detail is to be applauded as well as her knowledge, confidence, directness, and kindness with you as a patient. I can not say enough how awesome this experience has been for me and how much I am grateful to her!
She has great bedside manner! She was honest & conservative about what she thought I should have done that day in the office. I will be back to see her again! Love that she called to check on my results and how I was feeling.
Mommy Makeover: The best!
Life changing! Wonderful experience. Dr. B is so awesome. She listened , and she has given me better results than I could of dreamed of. Amazing Dr. and a very lovely lady ! Her before & after care is top notch.
100% recommend! Dr Bachilo is very courteous, professional, spends more than enough time explaining everything, and truly cares about her patients. Called me the next day to check up on me during her day off!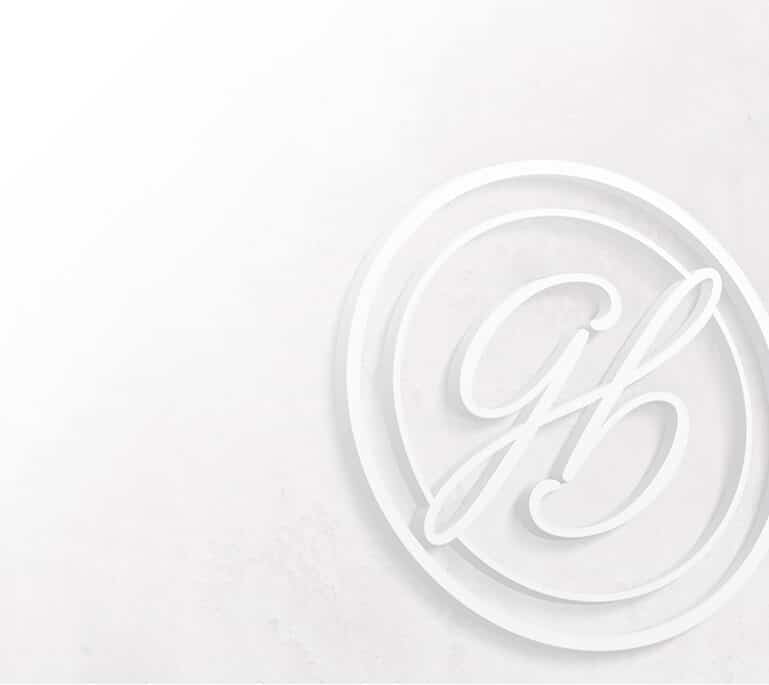 Mon-Fri 9am-6pm;
Sat 9am-1pm