Abdominal Etching

in Houston, TX
Surgery Overview
Anesthesia

General

Surgery Length

1 to 2 Hours

Recovery Time

1 Week
OVERVIEW

ABOUT

IDEAL CANDIDATE
OVERVIEW
Sometimes, no matter how hard you hit the gym, your body just won't cooperate fully. For some of us, no amount of crunches and sit-ups will yield a well-defined six-pack and tight abdominal muscles. In those cases, a little cosmetic procedure can do the trick.  For patients who are close to their ideal body weight, abdominal etching, also known as liposculpture, is a procedure that may be performed to achieve a sculpted torso with tightness and definition in the abdominal region, commonly known as a "six pack."
If you're interested in abdominal etching or liposculpture in Houston, TX, look no further than Glamour Plastic Surgery and Med Spa, where Dr. Olga Bachilo, one of Houston's best-loved and most widely respected plastic surgeons, offers abdominal etching procedures for residents of Houston, Pearland, Katy, Sugar Land, Woodlands, and other communities in the greater Houston area.
ABOUT
What Is Abdominal Etching and how Is It Performed?
Abdominal etching is a procedure that uses liposuction to create a sculpted abdomen and torso, including the commonly termed six-pack, and visible muscular definition of the abdominal muscles in men.
The procedure is performed using a specialized tumescent liposuction technique that suctions away fatty tissue under the skin's surface to sculpt muscular definition in the abdominal region.
Prior to the procedure, the doctor will make detailed markings of your flexed abdominal muscles, the follow with tiny incisions camouflaged within the abdomen's natural contours to minimize any scarring. Using these miniscule incisions, the doctor will insert a cannula through which fat is suctioned out in some areas, thinned out in others, and re-shaped to accentuate the abdominal rectus muscles and the linea alba, which is the line that runs down the center of the abdomen.
Abdominal etching procedures are typically performed as an outpatient procedure using general anesthesia at a licensed, accredited surgical facility. The procedure typically takes about an hour to complete.
Most patients report some swelling and bruising in the abdominal region following the procedure, and the doctor will prescribe the use of a compression garment that you must wear for a period of 4-6 weeks. Typically, you should be able to return to work within a week following the procedure, and resume regular exercise after 3-4 weeks. The full effect of your surgery will be noticeable after all swelling subsides and the muscles adjust to their new contours, which can take up to 6 months.
IDEAL CANDIDATE
Who Should Consider Abdominal Etching?
Abdominal etching is ideal for adult men and women who are close to their ideal weight, in relatively good shape, and who maintain a healthy diet and active lifestyle, but desire a more defined abdomen, or "six pack."  Abdominal etching is not a weight loss procedure so is not recommended for candidates who are more than 25-30 pounds above their ideal weight.  Please advise your doctor if you are taking any medications, as some medications may have to be suspended temporarily in preparation for this procedure.
Ready for the etched abs?
If you want to learn more about Abdominal Etching in Houston and surrounding areas, contact Glamour Plastic Surgery and Med Spa today to schedule an introductory consultation with Dr. Olga Bachilo to see if this procedure may be right for you.
SCHEDULE NOW
I had the best experience at Dr. Bachilo's office!
I decided to try Coolsculpting for the first time on my chin. I was a bit nervous to have the procedure to get rid of my double chin, but OMG I can already see it working! Dr. Bachilo was awesome! She explained how everything works, what the machine does and the sensation I would experience during and after the treatment. I've made my appointment to do Coolsculpting on the belly next.
Last month I went in to see Dr. Bachilo to get Dysport injections for my wrinkles and fillers in my cheeks and chin. I was very worried as it was my first time having this procedure done, I didn't know what to expect but Dr. Bachilo was very patient with me she took her time explaining and answering all my questions she made me feel very comfortable.
Wow! I am so pleased with Dr.Bachilo's expertise!
I was so thankful for her honesty and knowledge of products/procedures that I was wanting to have done. She guided me to the correct breast implant size and recovery was a breeze. When it came to my concern of wrinkles and lines she was extremely understanding and actually listened to me. She explained the different fillers and Botox products, which I am so pleased in everything she did to make me look younger!!! I have recommended her to several friends and will continue to do so!! Just go and she how wonderful she is!
I believe it is essential to find a professional who is in tune with patients' needs, responsive, can perform the necessary measures and do what is best for the client without heavily promoting additional services. Dr. Bachilo not only met my meticulous expectations, but also exceeded, so I will be back as needed.
I hated wrinkles on my forehead, and nasal labial folds. I had filler injected around nasal labial folds and around corner of my mouth. Botox injection into my forehead. I couldn't be happier with the results. After many comments about why I look so much younger I will definitely have it done again.
Lower Body Lift Patient- Incredibly Amazing Results!
Dr. Bachilo performed a lower body lift procedure on me. The work she did on my body and the results are more than amazing. It is life changing the difference it has made for me in how I look and feel. I will say again her work is incredible. From the first time I sat with her to discuss the procedure, to surgery day, and throughout the aftercare, Dr. Bachilo has been tremendous. Her attention to detail is to be applauded as well as her knowledge, confidence, directness, and kindness with you as a patient. I can not say enough how awesome this experience has been for me and how much I am grateful to her!
She has great bedside manner! She was honest & conservative about what she thought I should have done that day in the office. I will be back to see her again! Love that she called to check on my results and how I was feeling.
Mommy Makeover: The best!
Life changing! Wonderful experience. Dr. B is so awesome. She listened , and she has given me better results than I could of dreamed of. Amazing Dr. and a very lovely lady ! Her before & after care is top notch.
100% recommend! Dr Bachilo is very courteous, professional, spends more than enough time explaining everything, and truly cares about her patients. Called me the next day to check up on me during her day off!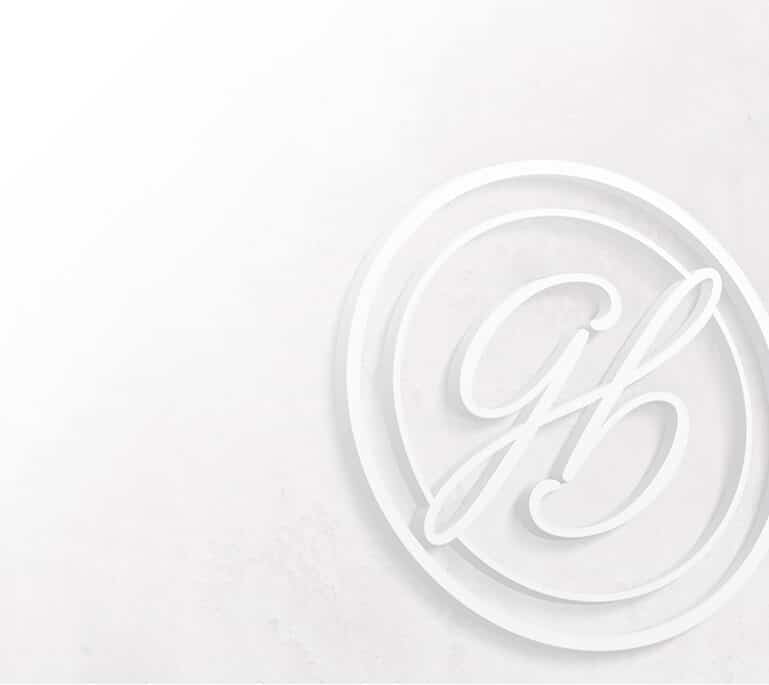 Mon-Fri 9am-6pm;
Sat 9am-1pm