Erectile Dysfunction (ED)

Treatment
in Houston, TX
Advanced Solutions for Erectile Dysfunction
Overview

Priapus Shot

GAINSWave
Overview
Amazing, non-invasive options are available for men struggling with Erectile Dysfunction (ED) at Glamour Plastic Surgery and Med Spa in Houston, TX. Among our offerings we provide GainsWave therapy, a revolutionary treatment that uses sound waves to direct increased blood flow to the penis, and the Priapus shot or P-Shot, an injection of platelet rich plasma with crucial human growth factors that helps to restore and rejuvenate normal, healthy sexual function in adult males.
If you're a man who's ready to take the next step to improve your sex life by treating your ED while simultaneously enhancing the size and strength of your sexual organ, look no further than Glamour Plastic Surgery and Med Spa, where our Houston-area patients are seeing the amazing results of the P-Shot combined with GainsWave technology and enjoying the best sex of their lives! Glamour Plastic Surgery and Med Spa serves patients in Katy, Sugar Land, and nearby communities in the Houston metropolitan area.
Priapus Shot
The Priapus shot ED injection is the latest advancement in natural penile enhancement and improves sexual performance as well as libido and sexual response. The Priapus shot consists of the patient's own platelet-rich-plasma with its natural stem cells and growth factors, which when injected strategically into key areas of the penis produces rejuvenation, enhanced strength and virility, as well as more solid and longer lasting erections. Because PRP is derived from the patient's own blood, the success rate with this treatment is very high with little to no risk of any negative reaction.
The P-Shot male enhancement injection produces immediate results that include a larger, stronger penis with increased circulation of blood to the region, translating to stronger and longer-lasting erections.  This in turn enhances sensitivity and sensation, increasing a man's sexual pleasure and improving sexual performance.
The P-Shot injection can even be used to add size and bulk where you want it most: for instance, you can choose to add size at the base or head of the penis in order to enhance not only its size but its shape as well.
The P-Shot is virtually painless and there is a very low risk of side effects, since it uses the patient's own plasma.
GAINSWave
GAINSWave is a non-invasive treatment that uses high frequency sound waves, making it easier for the blood to access the penis during erections.
The treatment was introduced to the US market not long ago, while in Europe it has been popular for nearly fifteen years.
I Am so Happy with My Breast Implant Results
Dr. Bachilo is such a wonderful surgeon. I am so happy with my breast implant results. Several friends who also had surgical procedures with Dr. Bachilo are extremely thrilled with her expertise! Eva does such a fantastic job on facials and skin treatments. The hydro facials are GREAT!!! I am so thankful for Dr. Bachilo's advice and knowledge of what looks good and what will be realistic. GREAT SURGEON!!!
Clean place, friendly personnel, professional care
nice, clean place, friendly personnel, professional care. Easy to make an appointment and they never make you wait. - Google
This place will not disappoint!
Beautiful office the staff are all very knowledgeable and the doctor has a wonderful bedside manner. You can purchase medical grade skin care products, have a facial, recieve botox and fillers, take a health and fitness class, have noninvasive procedures (my new fav emsculpt) and finally get your body back from childbirth with a custom mommy make over. This place will not disappoint! - Facebook
My wife looks better every visit. This is great place to look your best and they treat her A++++++ - Google
Dr. Bachilo is an incredible doctor
Dr. Bachilo is an incredible doctor and has a very friendly and kind personality. I had been to many plastic surgeons and none made me feel comfortable and respected the way she did when talking with her. I will continue to see her no matter where I am in the U.S. - Google
Dr. Bachilo is excellent bedside manner.
Dr. Bachilo performed this procedure on me in March 2019. I am a 50-year-old female, 5'4", 170 pounds. Dr. Bachilo removed 10 L of fat, which is a very aggressive surgery. I felt comfortable with her, and asked her to push the limits, which she did. I spent the night in the hospital as a precaution as my blood pressure dropped and needed to be stabilized and monitored. Dr. Bachilo is excellent bedside manner. She checked on me several times during the day and night before I left. I am now 8 days post-op and pleased with the results. - RealSelf
Dr. Bachilo has now completed an arm lift and thigh lift for me. She has been wonderful with me through both procedures and her work is remarkable. I have asked a lot of her throughout both procedures that are difficult enough without me asking her to go above and beyond. She continues to deliver truly incredible results. - Google
I recommend Dr.bachilo!!!
Dr. Bachilo is warm, and very welcoming. She explains the procedure clearly, listens intently, and answers all of my questions. She is extremely knowledgeable and is an excellent, skilled surgery. I recommend her to all of my friends and family. She needs to be cloned! - HealthGrade
I Am so Thankful We Found Olga!
I am so thankful we found Olga! She has changed my life! I've gotten breast augmentation with Olga, I went to 3 different surgeons for a consultation and the moment I met Olga my mom and I both knew she was the one. She was so personal, warm and made me feel like my concerns were her priority! She was always there for me, before and after the surgery. Answering my late night texts and making sure I was in a good place. My mom has also gotten treatments at their med spa and she couldn't be happier with her results. All the staff are very sweet, kind and welcoming! I would highly recommend this place! - Yelp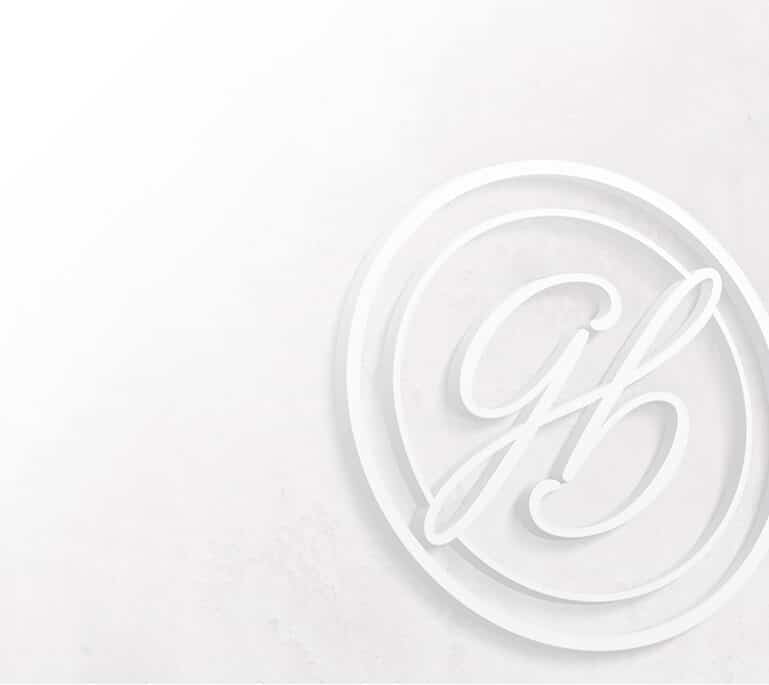 Mon-Fri 9am-6pm;
Sat 9am-1pm
а
FAQ
Frequently Asked Questions
What is the P-Shot?
The Priapus Shot or P-Shot is a seemingly miraculous injection of platelet rich plasma drawn from the patient's own blood that helps men overcome symptoms of erectile dysfunction and achieve firmer, stronger and larger erections, as well as enhanced sensitivity and sexual pleasure.