Nose Fillers

in Houston, TX
Available Dermal Fillers for the Nose
Overview

Procedure

Results
Overview
To fill out a nose that is underdeveloped, non-surgical solutions in the form of dermal fillers such as Juvederm and Sculptra may be sufficient to do the trick. These fillers may be used to widen a nasal bridge that looks too narrow, or nostrils that appear underdeveloped. A combination of fillers applied to the nose as well as to the cheeks may also produce a more harmonious and proportional facial contour.
Procedure
How Is the Nose Dermal Filler Procedure Performed?
To reduce the possibility of any discomfort during the procedure, a topical numbing agent will be applied to prepare the treatment area so that you won't feel the injections. Dr. Bachilo will typically use a combination of dermal filler injections to increase volume and definition in specific areas of the nose in order to sculpt the desired results. Dr. Bachilo can help you determine which combination of treatments is best suited to your needs, based on your aesthetic goals, skin type, and other factors.
While the procedure is not particularly painful, you may experience temporary swelling, redness, and soreness in the treatment area for a few hours following treatment. You may alleviate any discomfort by applying ice packs to the treatment area and taking over the counter pain medication such as Tylenol.  You must also avoid rubbing or handling the nose for several days, and protect the nose from impact for several weeks.
Results
What Can Nose Fillers Achieve?
While a nonsurgical nose job cannot reduce the actual size of the nose, it can improve the overall appearance of the nose by bringing the bridge and tip of the nose into better balance. A nonsurgical rhinoplasty can correct such conditions as an asymmetrical tip, a ski slope nose, a nose with bumps in the ridge, a nose with undefined or flared nostrils, a nose that is too flat or too thin, and various other concerns that you may wish to correct in the appearance of your nose.
How Long Do Results Last?
The nonsurgical nose job is a temporary procedure, and results may last anywhere from about six months to as long as two years, but for most patients, results will last between 12-18 months, depending on the products used in the treatment.  Repeat treatments will be required in order to maintain optimal results.
I had the best experience at Dr. Bachilo's office!
I decided to try Coolsculpting for the first time on my chin. I was a bit nervous to have the procedure to get rid of my double chin, but OMG I can already see it working! Dr. Bachilo was awesome! She explained how everything works, what the machine does and the sensation I would experience during and after the treatment. I've made my appointment to do Coolsculpting on the belly next.
Last month I went in to see Dr. Bachilo to get Dysport injections for my wrinkles and fillers in my cheeks and chin. I was very worried as it was my first time having this procedure done, I didn't know what to expect but Dr. Bachilo was very patient with me she took her time explaining and answering all my questions she made me feel very comfortable.
Wow! I am so pleased with Dr.Bachilo's expertise!
I was so thankful for her honesty and knowledge of products/procedures that I was wanting to have done. She guided me to the correct breast implant size and recovery was a breeze. When it came to my concern of wrinkles and lines she was extremely understanding and actually listened to me. She explained the different fillers and Botox products, which I am so pleased in everything she did to make me look younger!!! I have recommended her to several friends and will continue to do so!! Just go and she how wonderful she is!
I believe it is essential to find a professional who is in tune with patients' needs, responsive, can perform the necessary measures and do what is best for the client without heavily promoting additional services. Dr. Bachilo not only met my meticulous expectations, but also exceeded, so I will be back as needed.
I hated wrinkles on my forehead, and nasal labial folds. I had filler injected around nasal labial folds and around corner of my mouth. Botox injection into my forehead. I couldn't be happier with the results. After many comments about why I look so much younger I will definitely have it done again.
Lower Body Lift Patient- Incredibly Amazing Results!
Dr. Bachilo performed a lower body lift procedure on me. The work she did on my body and the results are more than amazing. It is life changing the difference it has made for me in how I look and feel. I will say again her work is incredible. From the first time I sat with her to discuss the procedure, to surgery day, and throughout the aftercare, Dr. Bachilo has been tremendous. Her attention to detail is to be applauded as well as her knowledge, confidence, directness, and kindness with you as a patient. I can not say enough how awesome this experience has been for me and how much I am grateful to her!
She has great bedside manner! She was honest & conservative about what she thought I should have done that day in the office. I will be back to see her again! Love that she called to check on my results and how I was feeling.
Mommy Makeover: The best!
Life changing! Wonderful experience. Dr. B is so awesome. She listened , and she has given me better results than I could of dreamed of. Amazing Dr. and a very lovely lady ! Her before & after care is top notch.
100% recommend! Dr Bachilo is very courteous, professional, spends more than enough time explaining everything, and truly cares about her patients. Called me the next day to check up on me during her day off!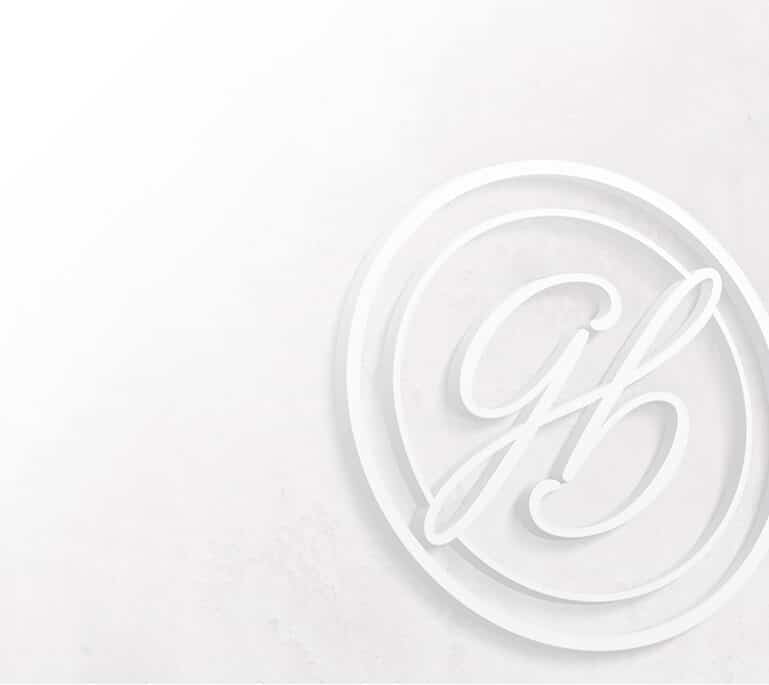 Mon-Fri 9am-6pm;
Sat 9am-1pm