Houston's Female Plastic Surgeon
Dr. Olga Bachilo is a female Plastic Surgeon who specializes in cosmetic and reconstructive procedures of the breast, body and face.  Committed to treating each patient with integrity and compassion, her unique combination of competencies are sought after throughout the community.
She also performs an assortment of non-surgical and minimally invasive procedures such as Botox, dermal filler and platelet rich plasma injections and much more. Dr. Bachilo obtained all of her training in the state of Texas and is a longtime Houstonian.
Patients today must make educated decisions about their care and in choosing their surgeon. However, with the abundance of information available, it is imperative that they receive the correct information and are able to clearly understand it.

I encourage each patient to do their research and my goal is to educate each patient about their surgical procedure, expected results and post-operative course. It is my pleasure to guide my patients through their path to self-transformation and to help them achieve their aesthetic goals. I believe that these goals can only be achieved through excellent communication between surgeon and patient and a personalized approach.
Educational
Establishments
Texas trained
Testimonials From Our
Lovely Clients
Dr. Bachilo's Client Reviews
Inessa on Botox & Fillers
Lindsey on Tummy Tucks
Kelly on Venus Legacy Treatment
Veronica on Mommy Makeovers
Choosing to pursue
a career in medicine

Education
& Experience

International
Outreach

Family Life
Choosing to pursue
a career in medicine
Dr. Olga Bachilo was born in Minsk, Belarus. She grew up in a household with a strong scientific presence since her father is a distinguished scientist in the field of physical chemistry. Due to her father's research, the family traveled throughout Europe during her childhood. Eventually, the family moved to Houston, TX where she was immersed into the life of the Texas Medical Center. Dr. Bachilo had an early appreciation and love for science, which was further amplified when she was introduced to medicine. Through exposure to the Texas Medical Center and experiences that she had there, she was inspired to pursue a career in medicine.
Education
& Experience
Dr. Bachilo  graduated from Bellaire High School. After completing her undergraduate degree in Bioengineering and Biochemistry at Rice University in Houston, Dr. Bachilo attended medical school at Texas A&M Health Science Center College of Medicine in College Station with clinical training in multiple hospitals throughout Texas including Scott and White Hospital in Temple, St. David's Hospital in Round Rock, Methodist and M.D. Anderson Hospitals in Houston. She then has completed a 6 year integrated Plastic Surgery Residency at University of Texas Medical Branch in Galveston, TX.  
During her residency to become the best plastic surgeon in Houston, Dr. Bachilo developed outstanding skills in cosmetic and reconstructive procedures while rotating thought well-respected hospitals in Texas including John Sealy and Jennie Sealy Hospital in Galveston, Shriners Burn Hospital for Children in Galveston, M.D. Anderson Cancer Center, St. Joseph Medical Center, The Cronin-Brauer Cleft Lip and Palate Clinic at Shriners Hospital in Houston, Houston Methodist St. John Hospital and Driscoll Hospital in Corpus Christi. Additionally, Dr. Bachilo rotated though several private cosmetic surgery practices where she was able to further tune her cosmetic surgical abilities.
After her travels throughout Texas, Dr. Bachilo returned back home to Houston in 2017 to start her plastic surgery private practice.
International
Outreach
Dr. Bachilo participated in a mission trip to Chihuahua, Mexico through Operation San Jose and Cronin Brauer Cleft Lip/Palate Clinic in 2016. During the trip she contributed by performing surgeries on children with cleft lip and palate. She found it to be an amazing experience and she is committed to continuing to participate in international outreach programs.
Family Life
Dr. Bachilo resides in Houston, TX with husband Dmitry, young daughter Emma, and their dog a Shiba Inu named Kito. In her spare time Dr. Bachilo enjoys traveling, cooking, crafts and music.
I had the best experience at Dr. Bachilo's office!
I decided to try Coolsculpting for the first time on my chin. I was a bit nervous to have the procedure to get rid of my double chin, but OMG I can already see it working! Dr. Bachilo was awesome! She explained how everything works, what the machine does and the sensation I would experience during and after the treatment. I've made my appointment to do Coolsculpting on the belly next.
Last month I went in to see Dr. Bachilo to get Dysport injections for my wrinkles and fillers in my cheeks and chin. I was very worried as it was my first time having this procedure done, I didn't know what to expect but Dr. Bachilo was very patient with me she took her time explaining and answering all my questions she made me feel very comfortable.
Wow! I am so pleased with Dr.Bachilo's expertise!
I was so thankful for her honesty and knowledge of products/procedures that I was wanting to have done. She guided me to the correct breast implant size and recovery was a breeze. When it came to my concern of wrinkles and lines she was extremely understanding and actually listened to me. She explained the different fillers and Botox products, which I am so pleased in everything she did to make me look younger!!! I have recommended her to several friends and will continue to do so!! Just go and she how wonderful she is!
I believe it is essential to find a professional who is in tune with patients' needs, responsive, can perform the necessary measures and do what is best for the client without heavily promoting additional services. Dr. Bachilo not only met my meticulous expectations, but also exceeded, so I will be back as needed.
I hated wrinkles on my forehead, and nasal labial folds. I had filler injected around nasal labial folds and around corner of my mouth. Botox injection into my forehead. I couldn't be happier with the results. After many comments about why I look so much younger I will definitely have it done again.
Lower Body Lift Patient- Incredibly Amazing Results!
Dr. Bachilo performed a lower body lift procedure on me. The work she did on my body and the results are more than amazing. It is life changing the difference it has made for me in how I look and feel. I will say again her work is incredible. From the first time I sat with her to discuss the procedure, to surgery day, and throughout the aftercare, Dr. Bachilo has been tremendous. Her attention to detail is to be applauded as well as her knowledge, confidence, directness, and kindness with you as a patient. I can not say enough how awesome this experience has been for me and how much I am grateful to her!
She has great bedside manner! She was honest & conservative about what she thought I should have done that day in the office. I will be back to see her again! Love that she called to check on my results and how I was feeling.
Mommy Makeover: The best!
Life changing! Wonderful experience. Dr. B is so awesome. She listened , and she has given me better results than I could of dreamed of. Amazing Dr. and a very lovely lady ! Her before & after care is top notch.
100% recommend! Dr Bachilo is very courteous, professional, spends more than enough time explaining everything, and truly cares about her patients. Called me the next day to check up on me during her day off!
I am truly honored when you choose me as your surgeon and always look forward to working with you through your transformation.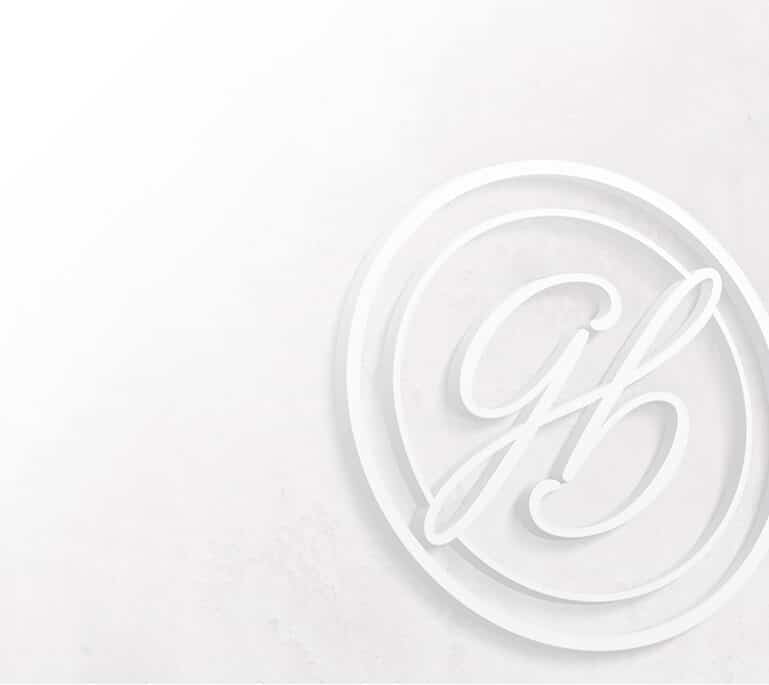 Mon-Fri 9am-6pm;
Sat 9am-1pm