Cheek Augmentation

& Enhancement in Houston, TX
Advanced Procedures to Enlarge or Reshape Your Cheeks
Overview

Cheek Fillers

Fat Transfer

Cheek Implants or a Facelift

RF Skin Tightening

Skin Resurfacing
Overview
As we age, our entire facial structure changes, as our skin loses elasticity and gravity pulls the natural fatty tissue in our faces a bit southward. One common complaint is loss of volume and fullness in the cheeks, causing them to become flat or sunken, imparting a dull and tired appearance to the face. Once the cheeks have lost their definition, the face looks older, sunken, and tired.
Nasolabial folds or parenthesis lines that extend from the corners of the nose to the corners of the lips become more pronounced and deeper. Problems such as "nasojugal groove" which refers to a dent or concavity that forms where the lower eyelid and the cheek meet, and such concerns as sagging cheeks, may be improved with a variety of surgical and non-surgical treatments at Glamour Plastic Surgery and Med Spa.
Cheek Fillers
There are many dermal fillers that have been shown to successfully enhance volume in the cheeks and mid-face region, including Voluma, Vollure, Radiesse, and Sculptra. Dr. Bachilo may recommend combining one or more of these to achieve your perfect facial contour.
Fat Transfer
Like dermal fillers, fat transfer injections may be used to fill in hollow areas and add volume to the cheeks and mid-face. In this procedure, liposuciton is used to harvest fat from problem areas where you have unwanted fatty pockets such as the hips, abdomen, or thighs. This fatty tissue is then processed and liquefied, then injected into target sites such as the cheeks. This procedure is generally very safe and looks very natural because it uses the patient's own fat. The downside to this treatment is that the body may absorb some of the transferred fat and you may need to repeat some of the injections.
Cheek Implants or a Facelift
Cheek Implants or a Facelift
If you want a more permanent solution than what dermal fillers can offer, cheek implants may be surgically inserted to produce a natural-looking facial contour.
If you want to address other issues in addition to flat or sagging cheeks, a surgical facelift will also lift and tone the entire face, including the chin and lower face area, the cheeks, and the brow and forehead. Naturally, a surgical procedure is a more invasive treatment than the others mentioned and will only be recommended in cases where less invasive treatments will not be sufficient to produce the desired improvement.
RF Skin Tightening
Radiofrequency Skin Tightening
The Venus Legacy™ and BTL Exilis™ systems provide advanced skin tightening, resulting in a reduction in the appearance of fine lines and wrinkles, improving overall skin tone and surface imperfections. This system also promotes increased production of collagen to improve skin texture for weeks following the treatment.
Skin Resurfacing
Nanofractional RF Resurfacing With Venus Viva™
The Venus Viva™ is a safe, non-invasive skin resurfacing treatment that uses nanofractional radiofrequency technology to effectively treat facial lines and wrinkles, improve skin tone, and diminish the appearance of surface imperfections. By triggering increased collagen synthesis, the Venus Viva™ also promotes thicker, healthier skin for several weeks after treatment.
I had the best experience at Dr. Bachilo's office!
I decided to try Coolsculpting for the first time on my chin. I was a bit nervous to have the procedure to get rid of my double chin, but OMG I can already see it working! Dr. Bachilo was awesome! She explained how everything works, what the machine does and the sensation I would experience during and after the treatment. I've made my appointment to do Coolsculpting on the belly next.
Last month I went in to see Dr. Bachilo to get Dysport injections for my wrinkles and fillers in my cheeks and chin. I was very worried as it was my first time having this procedure done, I didn't know what to expect but Dr. Bachilo was very patient with me she took her time explaining and answering all my questions she made me feel very comfortable.
Wow! I am so pleased with Dr.Bachilo's expertise!
I was so thankful for her honesty and knowledge of products/procedures that I was wanting to have done. She guided me to the correct breast implant size and recovery was a breeze. When it came to my concern of wrinkles and lines she was extremely understanding and actually listened to me. She explained the different fillers and Botox products, which I am so pleased in everything she did to make me look younger!!! I have recommended her to several friends and will continue to do so!! Just go and she how wonderful she is!
I believe it is essential to find a professional who is in tune with patients' needs, responsive, can perform the necessary measures and do what is best for the client without heavily promoting additional services. Dr. Bachilo not only met my meticulous expectations, but also exceeded, so I will be back as needed.
I hated wrinkles on my forehead, and nasal labial folds. I had filler injected around nasal labial folds and around corner of my mouth. Botox injection into my forehead. I couldn't be happier with the results. After many comments about why I look so much younger I will definitely have it done again.
Lower Body Lift Patient- Incredibly Amazing Results!
Dr. Bachilo performed a lower body lift procedure on me. The work she did on my body and the results are more than amazing. It is life changing the difference it has made for me in how I look and feel. I will say again her work is incredible. From the first time I sat with her to discuss the procedure, to surgery day, and throughout the aftercare, Dr. Bachilo has been tremendous. Her attention to detail is to be applauded as well as her knowledge, confidence, directness, and kindness with you as a patient. I can not say enough how awesome this experience has been for me and how much I am grateful to her!
She has great bedside manner! She was honest & conservative about what she thought I should have done that day in the office. I will be back to see her again! Love that she called to check on my results and how I was feeling.
Mommy Makeover: The best!
Life changing! Wonderful experience. Dr. B is so awesome. She listened , and she has given me better results than I could of dreamed of. Amazing Dr. and a very lovely lady ! Her before & after care is top notch.
100% recommend! Dr Bachilo is very courteous, professional, spends more than enough time explaining everything, and truly cares about her patients. Called me the next day to check up on me during her day off!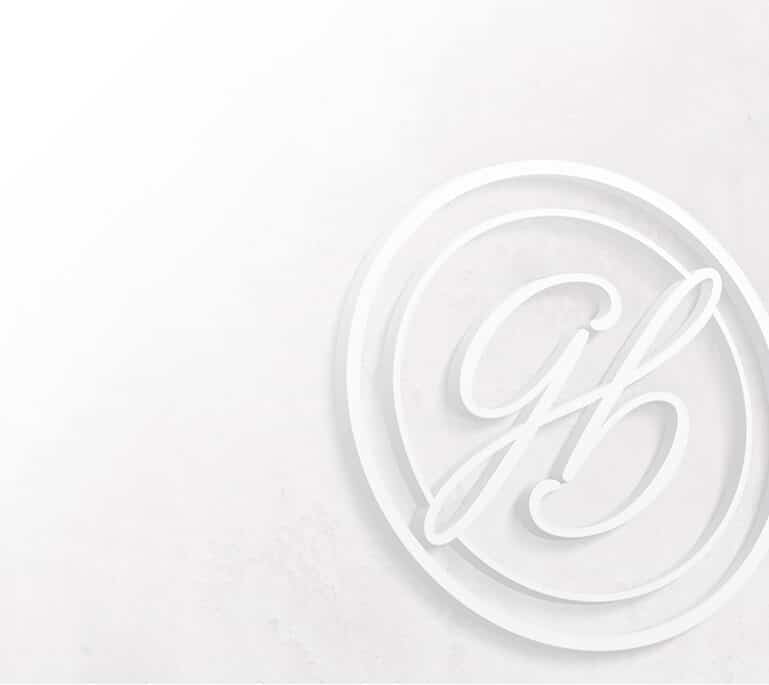 Mon-Fri 9am-6pm;
Sat 9am-1pm