Plastic Surgery in Houston TX
Glamour Plastic Surgery
and Med Spa!
Cosmetic Surgery Services
We believe that everyone deserves to look and feel their best. We offer a complete range of facial rejuvenation, breast enhancement and body contouring procedures for women and men. Additionally, we have a Med Spa now offering non-surgical cosmetic procedures at our beautiful location in Bellaire, TX.
Our surgeon, Dr. Olga Bachilo, is highly skilled and is committed to exceptional patient care. During your consultation, she will listen attentively to your aesthetic concerns and design a customized approach to achieve natural results you desire.
Available
Facial Plastic Surgery

Procedures
Surgical Procedures for
Female Breast
Body Sculpting
(Body Contouring)
Other Service Categories With Available
Plastic Surgery Procedures
Male Plastic Surgery

Procedures
I am honored when you chose me to be your surgeon and I'm looking forward to working with you through your transformation.
Dr. Bachilo is a personable and attentive plastic surgeon who offers her patients ultimate level of care through her surgical precision and perception of a woman.
As a plastic surgeon and a woman, Dr. Bachilo emphasizes natural-looking results and develops a personalized treatment for each patient in order to best enhance each patient's own features and
beauty.
Dr. Bachilo is devoted to helping every patient achieve her or his ideal results.
LEARN MORE
Our Values and Promises
To You
"EXCELLENCE IS NOT A SKILL, IT'S AN ATTITUDE." RALPH MARSTON
Commit to
patient safety

Treat everyone
with respect

Pursue
excellence

Communicate
and educate

Walk with you
hand in hand
Commit to
patient safety
Safety is at the core of everything we do. Our staff are knowledgeable and operate with the highest standard of care. We maintain our professional standards and certifications.
Treat everyone
with respect
We treat everyone with respect  and we will care for you as we would for a friend or a family member. We never pressure patients into treatments or procedures they may not need and only offer services most suited to achieve patients own personal goals.
Pursue
excellence
We strive to deliver the highest level of care and continuously elevate our level of expertise to deliver our patients newest and most advanced treatments.
Communicate
and educate
We ensure that you are informed and educated every step of the way about your treatments. We believe that patients must be fully integrated in their care decisions and procedure results are highly influenced by patient's level of involvement and understanding.
Walk with you
hand in hand
We are honored when you chose us for your cosmetic procedures and we work with you in partnership to achieve your dreams. We believe that the experience and the ultimate result is better if there is a clear and open communication between the patient, the doctor and the entire treatment team. We commit to educating you about your surgical journey and guide you every step through your transformation.
I had the best experience at Dr. Bachilo's office!
I decided to try Coolsculpting for the first time on my chin. I was a bit nervous to have the procedure to get rid of my double chin, but OMG I can already see it working! Dr. Bachilo was awesome! She explained how everything works, what the machine does and the sensation I would experience during and after the treatment. I've made my appointment to do Coolsculpting on the belly next.
Last month I went in to see Dr. Bachilo to get Dysport injections for my wrinkles and fillers in my cheeks and chin. I was very worried as it was my first time having this procedure done, I didn't know what to expect but Dr. Bachilo was very patient with me she took her time explaining and answering all my questions she made me feel very comfortable.
Wow! I am so pleased with Dr.Bachilo's expertise!
I was so thankful for her honesty and knowledge of products/procedures that I was wanting to have done. She guided me to the correct breast implant size and recovery was a breeze. When it came to my concern of wrinkles and lines she was extremely understanding and actually listened to me. She explained the different fillers and Botox products, which I am so pleased in everything she did to make me look younger!!! I have recommended her to several friends and will continue to do so!! Just go and she how wonderful she is!
I believe it is essential to find a professional who is in tune with patients' needs, responsive, can perform the necessary measures and do what is best for the client without heavily promoting additional services. Dr. Bachilo not only met my meticulous expectations, but also exceeded, so I will be back as needed.
I hated wrinkles on my forehead, and nasal labial folds. I had filler injected around nasal labial folds and around corner of my mouth. Botox injection into my forehead. I couldn't be happier with the results. After many comments about why I look so much younger I will definitely have it done again.
Lower Body Lift Patient- Incredibly Amazing Results!
Dr. Bachilo performed a lower body lift procedure on me. The work she did on my body and the results are more than amazing. It is life changing the difference it has made for me in how I look and feel. I will say again her work is incredible. From the first time I sat with her to discuss the procedure, to surgery day, and throughout the aftercare, Dr. Bachilo has been tremendous. Her attention to detail is to be applauded as well as her knowledge, confidence, directness, and kindness with you as a patient. I can not say enough how awesome this experience has been for me and how much I am grateful to her!
She has great bedside manner! She was honest & conservative about what she thought I should have done that day in the office. I will be back to see her again! Love that she called to check on my results and how I was feeling.
Mommy Makeover: The best!
Life changing! Wonderful experience. Dr. B is so awesome. She listened , and she has given me better results than I could of dreamed of. Amazing Dr. and a very lovely lady ! Her before & after care is top notch.
100% recommend! Dr Bachilo is very courteous, professional, spends more than enough time explaining everything, and truly cares about her patients. Called me the next day to check up on me during her day off!
what's news in plastic surgery
Body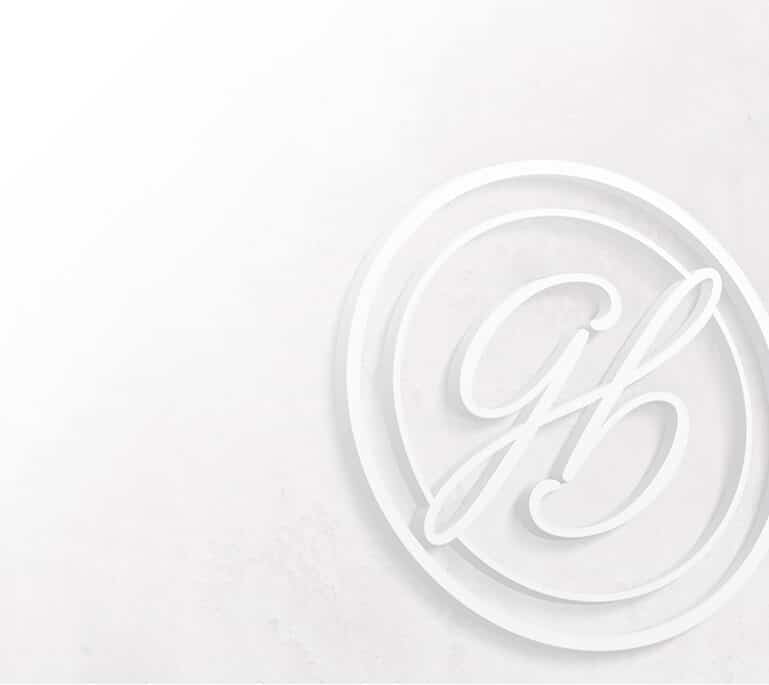 Mon-Fri 9am-6pm;
Sat 9am-1pm
Thank you for contacting us!
We will get back to you shortly.