Dr. Bachilo is a personable and attentive plastic surgeon who offers her patients ultimate level of care through her surgical precision and perception of a woman.
As a plastic surgeon and a woman, Dr. Bachilo emphasizes natural-looking results and develops a personalized treatment for each patient in order to best enhance each patient's own features and
beauty.
Dr. Bachilo is devoted to helping every patient achieve her or his ideal results.
Briana
Patient Care Coordinator
Briana is our Patient Care Coordinator at Glamour Plastic Surgery and Med Spa. She guides patients through the consultation experience, financing, and scheduling your surgery all while providing the proper education alongside the doctor. She enjoys getting to know each individual patient on a personal level in order to provide the most comfortable and customized experience possible . She is compassionate and has a desire to help others in any way she can. Briana is a Sam Houston State University alumna where she obtained her Bachelors of Science in Public Health. Currently she is studying to obtain her second bachelor's degree in nursing to expand her career and skills with Dr. Bachilo. In her free time, you can find her kickboxing or spending time with her family.
Nallely
Aesthetician/ Patient Liaison
Nallely is one of our Aesthetician providers at Glamour Plastic Surgery and Med Spa. She enjoys making a difference in our patient's skin and body health. Nallely is dedicated to making you feel right at home with her relaxing, soothing touch while using our state of the art services and equipment. She finds it fulfilling to connect with her patients and establish trust during each treatment. Nallely moved here from Arkansas earlier this year and has been enjoying becoming a Texas native and loves to explore Houston's hotspots during her free time.
Amanda
Aesthetician/ Patient Liaison
Amanda is one of our Patient Liaisons at Glamour Plastic Surgery and Med Spa and most enjoys sharing her passion for skin health with our patients and being a part of their excitement for treatments and home care. Amanda is a Licensed Aesthetician with 11 years of experience in the skincare industry and has held various roles in the spa and medical spa industry. Her passion for skin care makes her job gratifying in helping people invest in a lifetime of skin health. In her free time, you can always find her with her close knit family or friends searching for the best tacos.
Marina
Sports Nutrition, Hormones and Metabolism Specialist / Personal Trainer
SOME PHOTOS FROM OUR INSTAGRAM PAGE
I Am so Happy with My Breast Implant Results
Dr. Bachilo is such a wonderful surgeon. I am so happy with my breast implant results. Several friends who also had surgical procedures with Dr. Bachilo are extremely thrilled with her expertise! Eva does such a fantastic job on facials and skin treatments. The hydro facials are GREAT!!! I am so thankful for Dr. Bachilo's advice and knowledge of what looks good and what will be realistic. GREAT SURGEON!!!
Clean place, friendly personnel, professional care
nice, clean place, friendly personnel, professional care. Easy to make an appointment and they never make you wait. - Google
This place will not disappoint!
Beautiful office the staff are all very knowledgeable and the doctor has a wonderful bedside manner. You can purchase medical grade skin care products, have a facial, recieve botox and fillers, take a health and fitness class, have noninvasive procedures (my new fav emsculpt) and finally get your body back from childbirth with a custom mommy make over. This place will not disappoint! - Facebook
My wife looks better every visit. This is great place to look your best and they treat her A++++++ - Google
Dr. Bachilo is an incredible doctor
Dr. Bachilo is an incredible doctor and has a very friendly and kind personality. I had been to many plastic surgeons and none made me feel comfortable and respected the way she did when talking with her. I will continue to see her no matter where I am in the U.S. - Google
Dr. Bachilo is excellent bedside manner.
Dr. Bachilo performed this procedure on me in March 2019. I am a 50-year-old female, 5'4", 170 pounds. Dr. Bachilo removed 10 L of fat, which is a very aggressive surgery. I felt comfortable with her, and asked her to push the limits, which she did. I spent the night in the hospital as a precaution as my blood pressure dropped and needed to be stabilized and monitored. Dr. Bachilo is excellent bedside manner. She checked on me several times during the day and night before I left. I am now 8 days post-op and pleased with the results. - RealSelf
Dr. Bachilo has now completed an arm lift and thigh lift for me. She has been wonderful with me through both procedures and her work is remarkable. I have asked a lot of her throughout both procedures that are difficult enough without me asking her to go above and beyond. She continues to deliver truly incredible results. - Google
I recommend Dr.bachilo!!!
Dr. Bachilo is warm, and very welcoming. She explains the procedure clearly, listens intently, and answers all of my questions. She is extremely knowledgeable and is an excellent, skilled surgery. I recommend her to all of my friends and family. She needs to be cloned! - HealthGrade
I Am so Thankful We Found Olga!
I am so thankful we found Olga! She has changed my life! I've gotten breast augmentation with Olga, I went to 3 different surgeons for a consultation and the moment I met Olga my mom and I both knew she was the one. She was so personal, warm and made me feel like my concerns were her priority! She was always there for me, before and after the surgery. Answering my late night texts and making sure I was in a good place. My mom has also gotten treatments at their med spa and she couldn't be happier with her results. All the staff are very sweet, kind and welcoming! I would highly recommend this place! - Yelp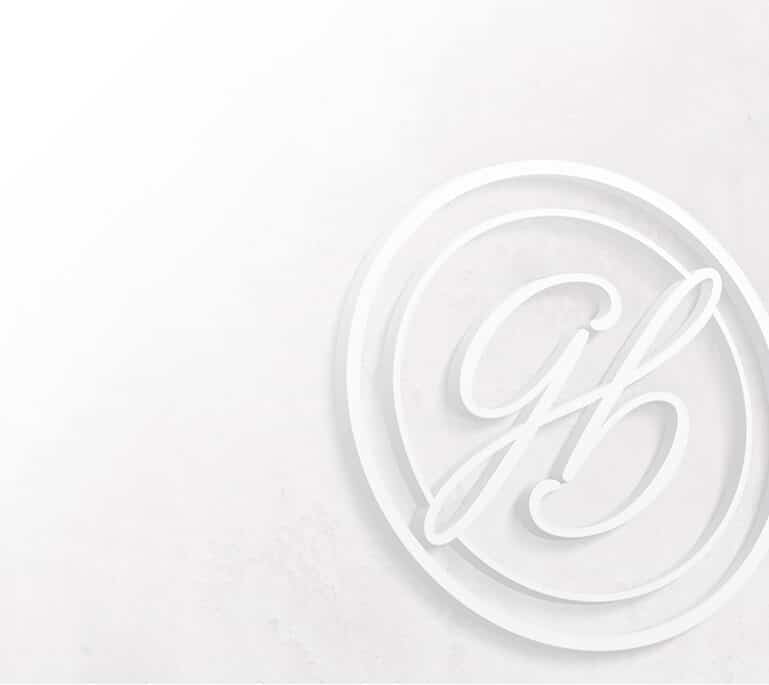 Mon-Fri 9am-6pm;
Sat 9am-1pm